Fatal Bicycle versus Automobile Collision in San Jose on Bascom Avenue
Published on
11/30/2021
by Monica Burneikis
On November 29, 2021, at approximately 10:18 a.m., a bicyclist was struck and killed by a vehicle on Bascom Avenue near the Interstate 880 on- and off-ramp. The force of the collision was so severe the bicyclist was pronounced dead at the scene. The driver of the vehicle exhibited no obvious signs of impairment and is said to be cooperating with the police.
Bicycle versus automobile accidents are a common occurrence in the Bay Area. Sadly, in most instances, no matter who is determined to be "at fault," the bicyclist is usually the party that ends up suffering significant, and often fatal, injuries.
If you or a loved one has been injured as a result of a bicycle versus automobile accident, contact the attorneys at Burneikis Law for a free consultation.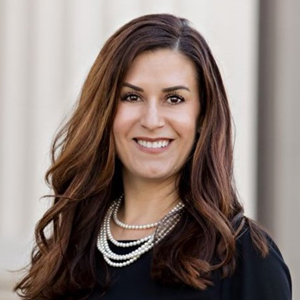 About Monica Burneikis
Monica Burneikis has been an accident and personal injury lawyer for over 15 years. She knows what it takes to fight with insurance companies in order to obtain maximum compensation for injury victims and their families.

Contact Burneikis Law